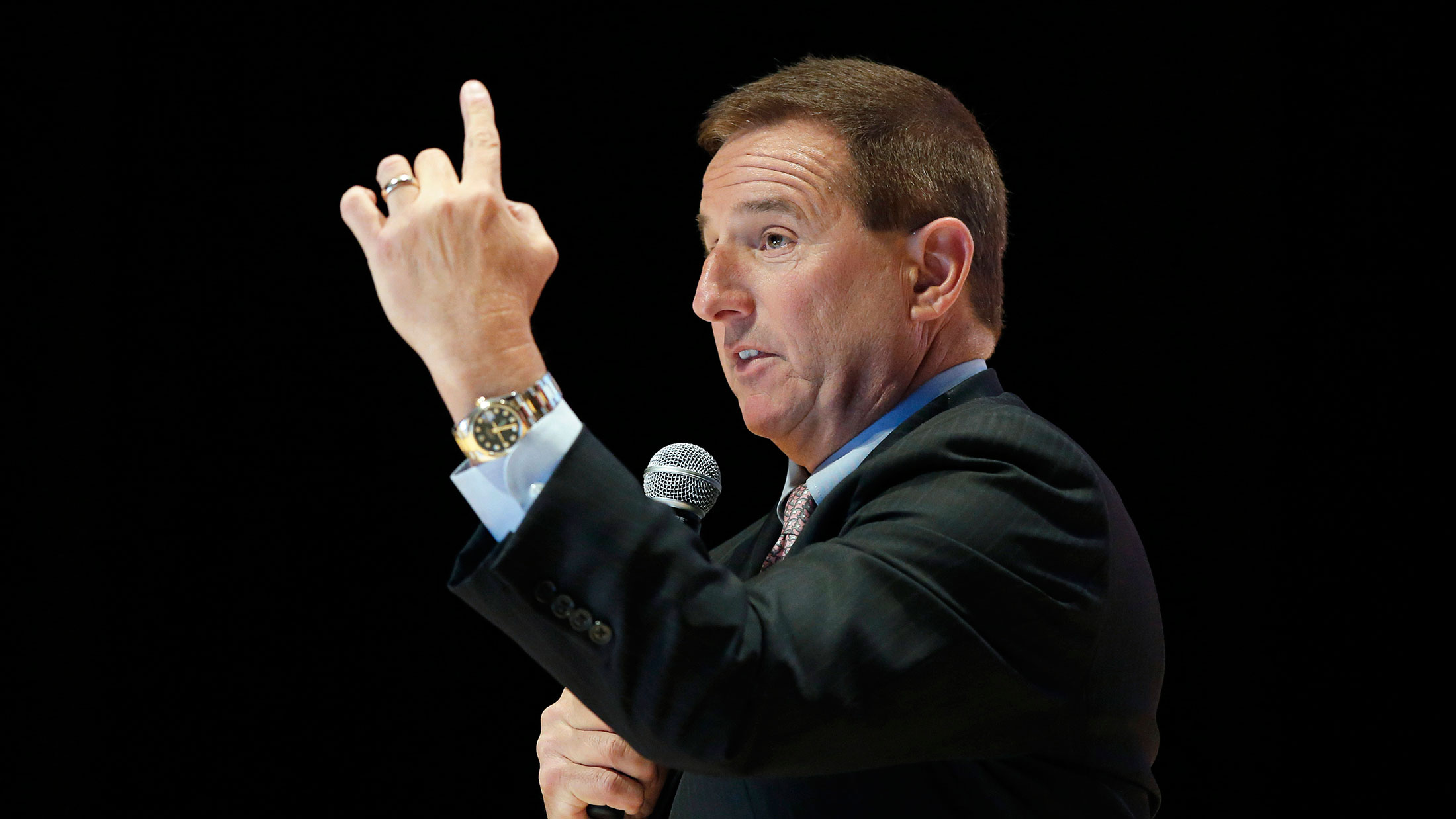 If you follow around the average executive these days, it's usually a person who sits in an office, behind a huge desk, where those who enter the office are several feet away, giving the impression that the executive is more of a Lord than a director. That is not the case with Oracle CEO Mark Hurd.
Part of what makes the CEO such a good businessperson, is that he has made himself available to people, not only the siding long before taking over as head of the company that his employees matter, but making sure that customers know that they matter as well.
If you follow Mark Hurd through an average day, you get to see this in practice. The CEO is often seen walking through the office complex, grading those around him with a warm smile and friendly greeting. Hurd frequently has meetings with customers, so we can hear their thoughts on Oracle product, and hear their concerns about the technology the company is providing.
In the office or on the manufacturing floor, Mark Hurd makes sure that employees feel like they are an integral part of the success of Oracle. He will frequently stop to talk to employees, find out how things are going for them, and get to know them on a more personal level.
What makes him such a success as the CEO, is that it is not about titles and big office space. Instead, Mark Hurd is concerned with how successful the operation is going. For him, this means that employees and customers must be satisfied with the direction and vision of the operation.
It is that vision that has made the CEO a great choice since being hired in Oracle in 2010. With his continual guidance there is no doubt that this company has the potential to be one of the biggest organizations on the planet.